Digital Text MarketinG
DWD Texting Offers
Full Service Digital Text Marketing
We are looking forward to hearing from you and helping you to expand your reach in today's digital world!
Do You Want Your Brand To Have Greater Reach?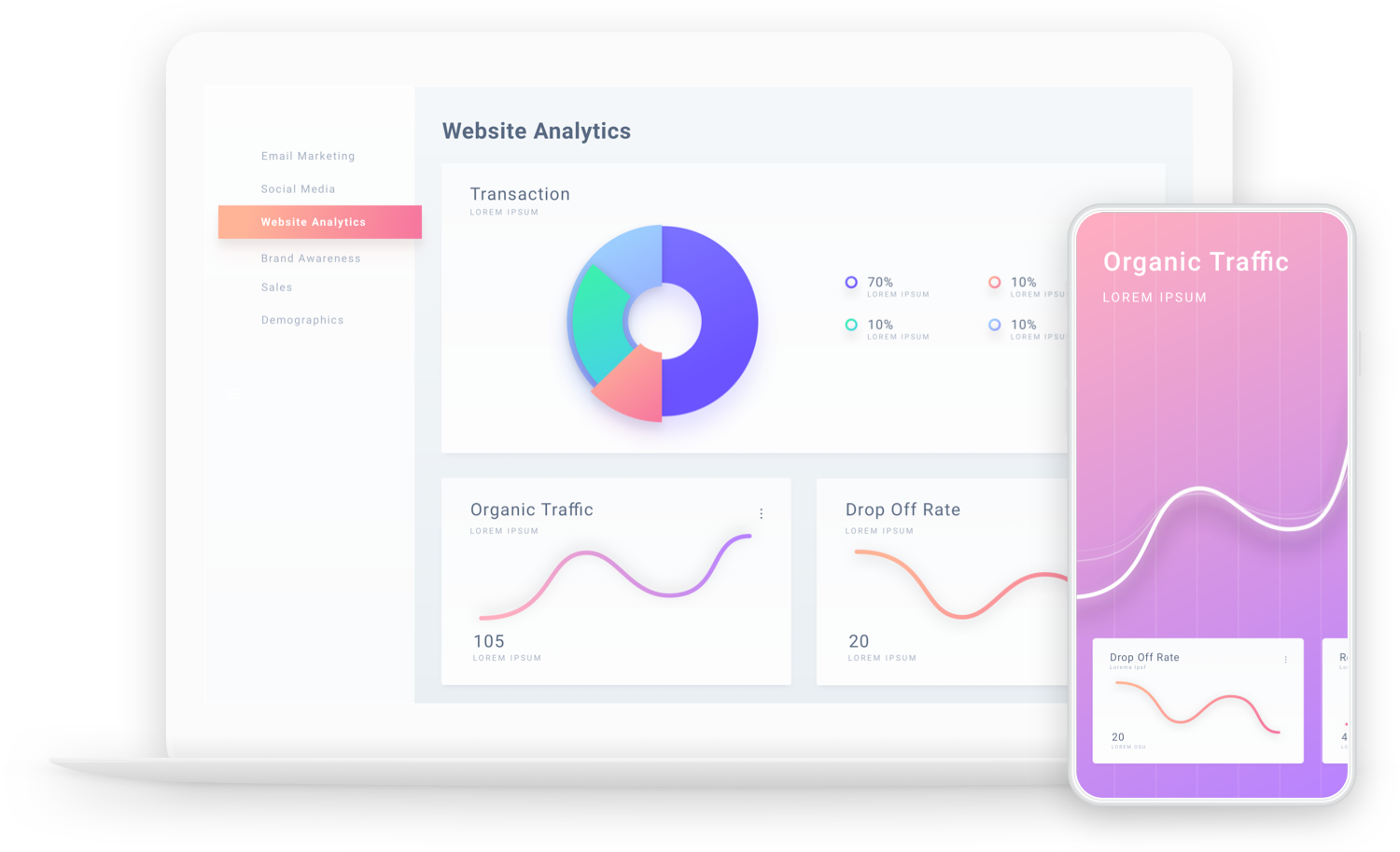 Get Started Now!
Our team is ready to help set you on the path to enhanced communication with your customer base!
Let's Get Started
Ready To Make a Real Change? Let's Build this Thing Together!